Best Pool Players in the World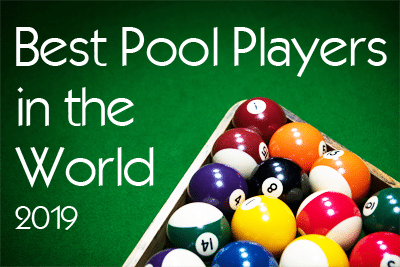 Everyone has their own opinion on who the best pool player in the world might be.
Some consider Black Widow to be the best… and some just consider her a famous pool player after appearing on shows like American Chopper.
Other than the rankings by the World Pool-Billiard Association, below is a list of both professional and amateur pool players you'll want to imitate to improve your pool game.
Join the Buffalo Billiards pool leagues or call (707) 585-8992 today.