WE'RE PETALUMA'S TOP SPOT FOR FUN!
Since 1992, Buffalo Billiards has been known for great fun and good food in Sonoma County.
More than just a pool hall in Petaluma, we also feature darts, shuffleboard, ping pong, pinball, and the area's most tasty foods and delicious craft beers and local wines available.
We're also the place that lists the top pool players in the world helping local players strive to be the best!
To become the best pool player you can be, consider reading our billiards FAQs.
A FAMILY HISTORY OF OWNING POOL HALLS
There has been a total of seven pool halls owned by the family of Buffalo Billiards owner Lee Simon. Buffalo Billiards first opened in 1992 and has been in its present location since 2014. We're so unique that we've been featured in national publications.
FUN FOR EVERYONE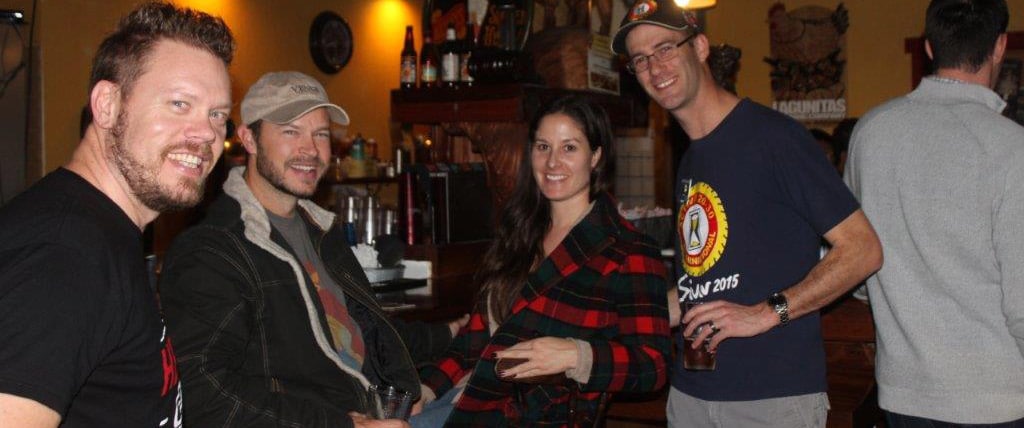 TOTAL FUN FOR ALL IN SONOMA COUNTY
We feature fun games like pool, darts, ping pong, shuffleboard, pinball, and state of the art games in a clean, spacious environment you're sure to love.
Our tasty menu items suit any appetite and our craft beers and local area wines are sure to satisfy!
At Buffalo Billiards, there's four things you can always count on:
WE BRING FUN TO EVERYONE IN A SAFE, CLEAN ENVIRONMENT.
WE PRIDE OURSELVES ON TASTY FOOD AND DRINKS THAT'S SURE TO DELIGHT ANY APPETITE.
FROM SPECIAL EVENTS TO DAILY FOOD AND DRINK SPECIALS, WE HAVE FUN FOR EVERYONE IN PETALUMA.
WE TREAT EVERY GUEST WITH RESPECT AND COURTESY AND PROVIDE TOP LEVEL SERVICE ALWAYS.
Our purpose is to be your number one choice for fun in Sonoma County. That's why we bring you great games, great electronics, delicious food, craft beer, and local wines.
To Visit Buffalo Billiards' Supply Superstore!