SONOMA COUNTY'S BEST FUN DESTINATION

We work with groups of any size and any budget to create FUN! Make your parties or events a success at Buffalo Billiards.
"Thank you Buffalo Billiards for hosting Petaluma 20-30's Annual Deck the Pool Halls Fundraiser. Our group had a GREAT experience! Your communication leading up to the event was fantastic. When we arrived you had everything prepared and ready for us as discussed. Your staff went over the top to make sure we had everything we needed and we appreciate all of your hard work! We lot forward to returning for future events! Happy Holidays!"
Celebrate at Buffalo Billiards!
A unique setting, loads of fun, surprisingly good food and more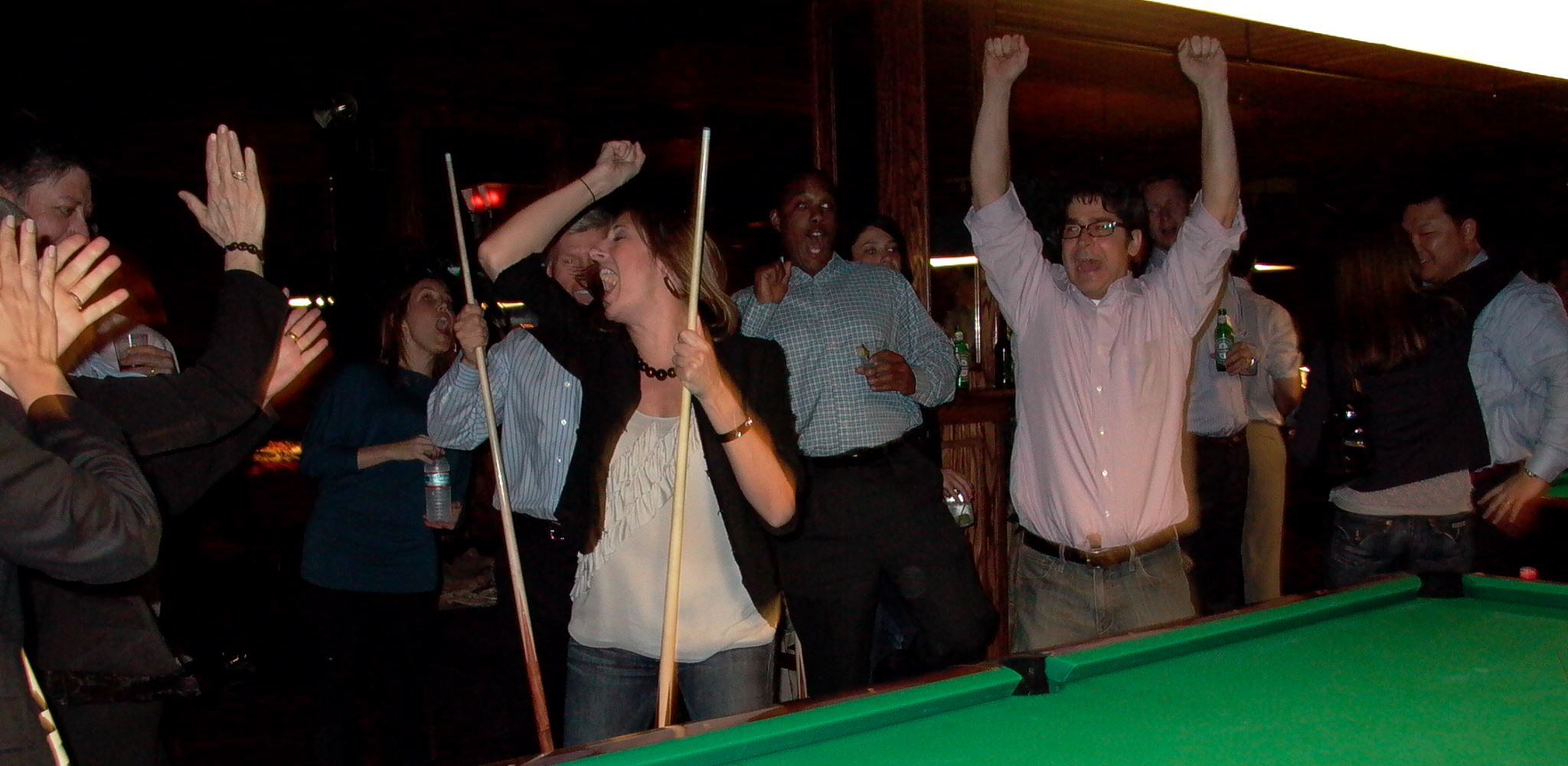 Our party packages are designed to work for groups from just a few to 140, with all sorts of entertainment, including pool, shuffleboard, darts and ping pong, foosball and your personal space for arranging food from cakes to nearly any menu you can think of.
Our party planner can help you to plan the perfect gathering, from a birthday to anniversary, to team building for your business or a company appreciation event.
Let us create a special event that works for you, including:
 Birthday Parties
 Wedding Parties
 Retirement Party
Company/Office Parties, Non-Profit Social Events
Rehearsal Dinner
Bachelor(ette) Parties
Team Building Events
Party just to Party!!!
The value of having a party at Buffalo Billiards is not only the variety of activities, but the "free flow" in our wide open facility allows everyone to visit with each other instead of being hampered as in a restaurant where you are in a small circle. The "social" competition of our games offers a real opportunity for team building and personal visits.
Buffalo Billiards works with a variety of caterers who can provide everything your party needs in the way of food. Plan a simple deli tray to a feast and let us do the work of preparing and displaying your food for you guests.
Party Platters
We offer handmade, in-house platters of meat/cheese, vegetable and fruit platters from our standard menu to any "customized" assortment you want.

A La Carte
Be sure to check out the Buffalo Billiards menu to see if we have just what you want, including our popular chicken wings and the best Reuben sandwich in Petaluma!

Our in-home menu also includes pizza, hot snacks, cold drinks and a wide variety of domestic and imported bottled and draft beers, including a monthly specialty draft selection.
Let's Get This Party Started!
We Can Accommodate Groups Up To 500
Mouth Watering Food Choices
Full Service Entertainment Venue
Great Wines and Craft Beers
Party Packages For Any Budget
Wifi, Audio/Video & HDTVS
Professional Event Coordinator
Petaluma's Best Entertainment Venue
Party With Our Resident Pro!
Add some excitement to your party by including our resident billiards pro,
Billy "The Kid" Ageuro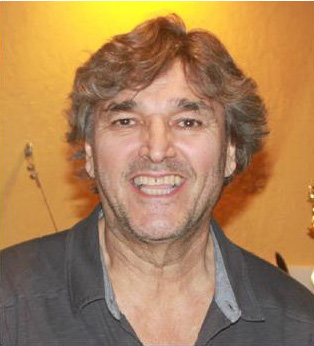 Billy is personable and entertaining as he puts on a demonstration of his trick shots, including many with audience participation. He can provide a group lesson to help your guests make the most of their experience. Billy, with his amazing pool prowess, has appeared in an HBO Comedy Special, and several feature films, including Kiss Shot, starring Whoopie Goldberg and the highly acclaimed indie film, Chalk.
Hire Billy "The Kid" Ageuro for an hour for $100 or $150 for two. Very entertaining and well worth the additional cost. 
Billy also can set up and run tournament events.